we make moving easy because moving shouldn't be so hard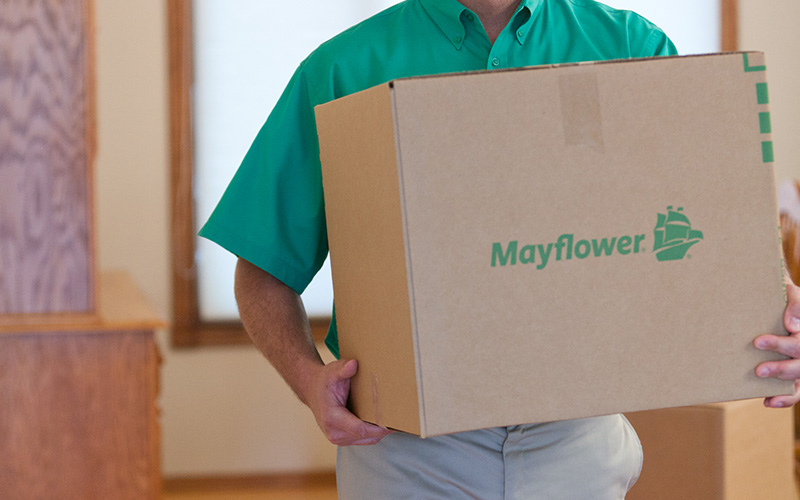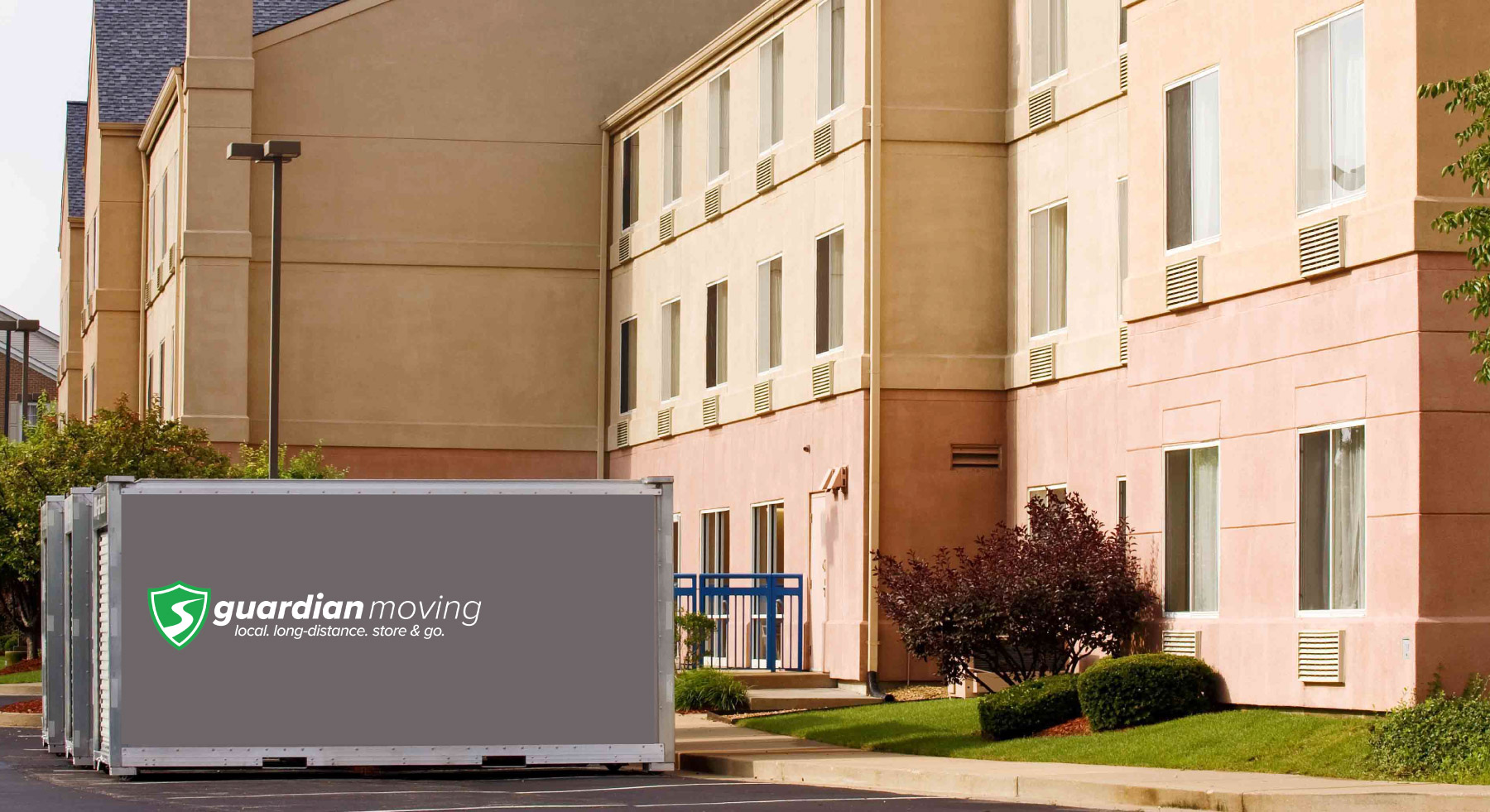 Moving across the country or out of the country? Guardian Moving is your certified Mayflower long distance moving specialist. We promises to make your move stress-free and affordable.
Moving across the street or across town? Guardian is your Memphis mover who promises to easy, efficient, and affordable.
1. You load it.  2. We move it.  3. You unpack it.  4. We pick it up. Guardian Moving is the only locally owned portable storage provider in Memphis.  Simple and easy to load. We'll move it locally or across the country. And when you're done we'll pick it up.
make your next move easy and worry-free.
moving memphis for over 30 years
guardian moving is unique.
Whether you bought a new home, are being relocated, or run a business that's moving into new space, we can take the hassle and worry out your move.
Guardian Moving – formerly known as Alexander Transfer Company – moves families and businesses to and from anywhere in the world.
Guardian is the only locally owned and operated moving company in Memphis or Nashville offering both commercial and residential local, long-distance, and portable storage container services.
Locally Owned and Operated for 30+ years.
Guardian is family owned and operated business.
Certified Agent of Mayflower.
Certified by America's Most Trusted Moving Company, Mayflower, means unmatched service for every client.
Certified Background Checked Movers.
All of our movers are certified and each of them have completed a thorough background check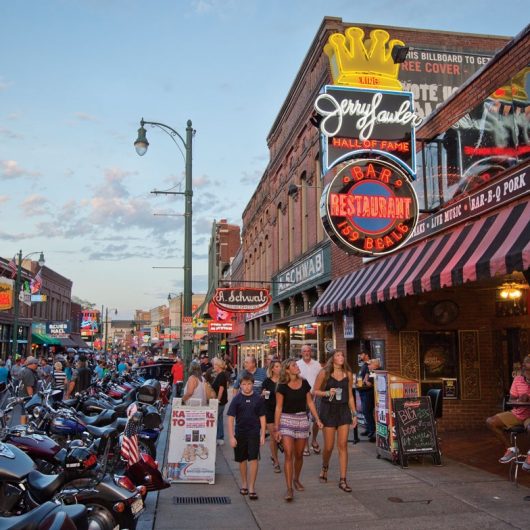 We are proud of our city. In fact, we love our city.
You'll find that same pride and love in how we take care of each and every customer.

We love making sure our customers are happy.  And, if we make a mistake, we take pride in making things right.
don't be shy, say hello or even get a quote.